New Al-Faiha Operation in Riyadh, Saudi Arabia
25-04-2023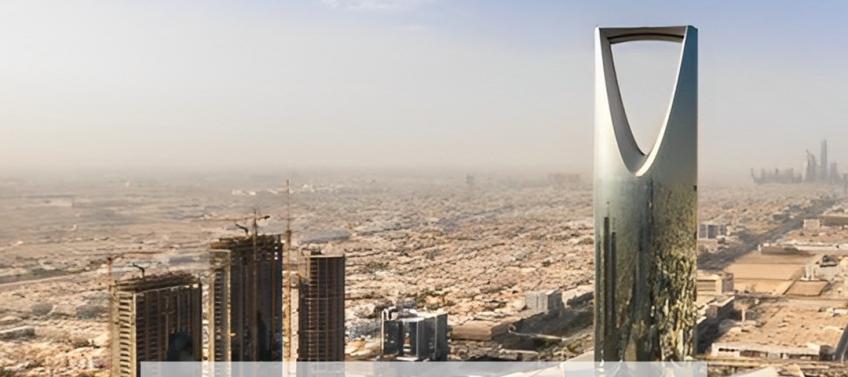 It brings us great pleasure to announce the extension of our operations and expertise into the Kingdom of Saudi Arabia. We are delighted to inform you that we will be inaugurating our first manufacturing facility in Riyadh. As we embark on this new venture, we assure you that we will keep you updated on any developments.
With 36 years of expertise, Al-Faiha aims to introduce state-of-the-art formulations from European Concrete Additives (ECA) into the Saudi Arabian construction market. As a result, we will be dedicating our resources towards the manufacturing of our EUNIFLOW and EUNICEM premium Concrete Admixtures and our EUROGRIND Cement Additives.
If you require further details on this initiative, please feel free to reach out to us at [email protected].
Thank you for your continued support and trust in our organization.