New and Improved Website
16-11-2020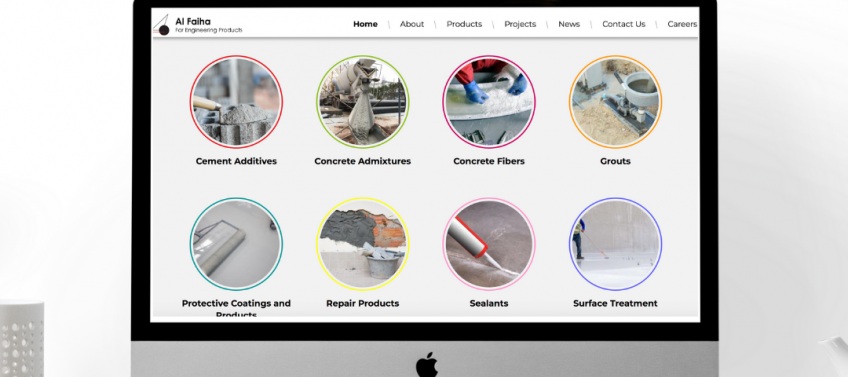 We are proud to share with you our new and improved website!
You can now access all the technical informaiton you need to know about our products such as:
1. Cement Additives
2. Concrete Admixtures 
3. Concrete Fibers 
4. Flooring Products
5. Grouts
6. Protective Coatings and Materials
7. Repair Products
8. Sealants
9. Surface Treatments
10. Tile Adhesives and Grouts
11. Waterproofing Products
We are happy to assist you as always!
For any further help please email us at [email protected]